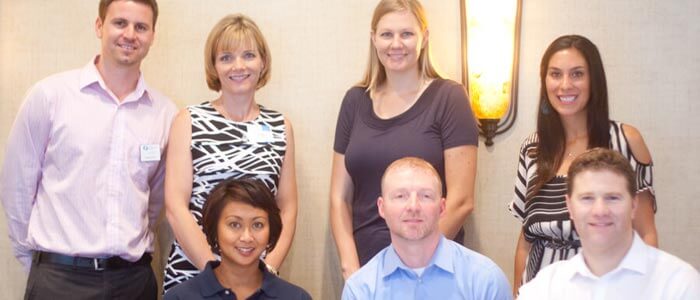 On Tuesday, September 11, Amerit Consulting sponsored the National Human Resources Association's meeting in San Diego. Setting aside a moment to honoring our military, and remembering those who were lost during the attack on the World Trade Center Buildings, Cole Williamson, NHRA President had those veterans in attendance stand to be recognized.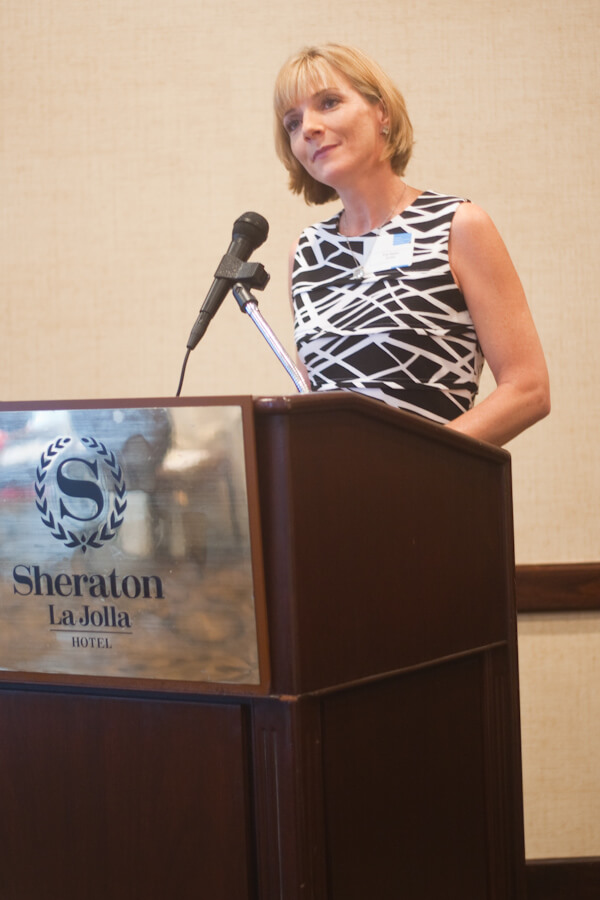 As sponsors of this event, Amerit turned their speaking platform over to Markus Achord, Diversity and Inclusion Manager for Carefusion to discuss the importance of hiring veterans and starting a veteran internship program.
Markus and his team at Carefusion recently completed their inaugural Veteran Internship Program with much success.  His comments generated much interest in the HR community and prompted further conversations around starting veteran internship programs.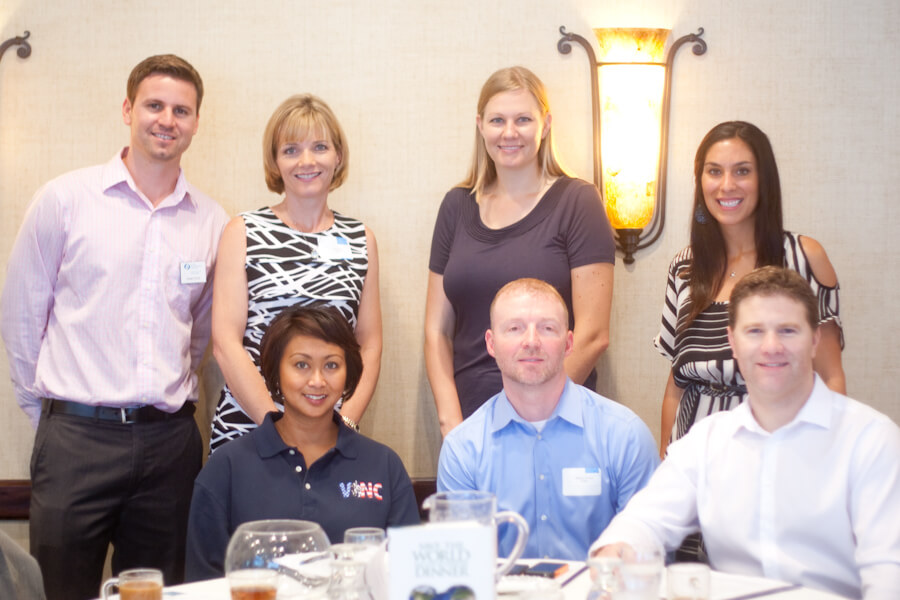 Thank you Cole Williamson for your support of our military, and thank you
Markus Achord for putting into action a plan that will help our veterans embark upon a successful career in the civilian workplace.