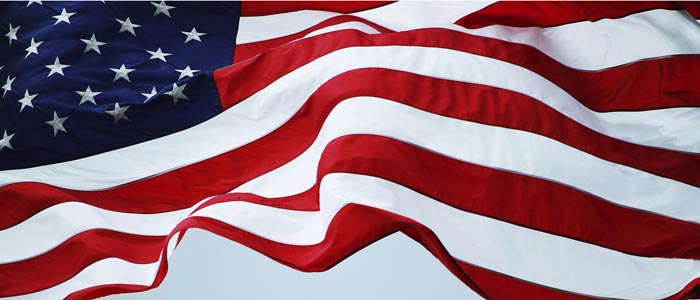 Don't miss out on the opportunity to get funding for higher education. Our friends at Ashford University are a proud supporter of our nation's men and women in uniform as well as their spouses. Ashford recognizes the strength and support military spouses provide to our nation's service members. That's why I am pleased to announce Ashford University's Homefront Heroes scholarship program. In collaboration with Cox, Ashford is offering five scholarship opportunities to San Diego military spouses at both the Associate's and Bachelor's degree levels.
Applicants for these scholarships can apply starting September 10, 2012. Applicants must respond to two short essay questions. Additionally, military spouse applicants must have a high school diploma or GED, be a current resident of San Diego, and must be a minimum of 22 years of age. To learn more about degree programs, admission requirements, and essay questions, please visit www.AshfordHomefrontHeroes.com.  The deadline to apply is November 11, 2012.
Military spouses can earn their degree anywhere in the world thanks to unique, flexible, and convenient online degree programs at Ashford University.  Please join me in spreading the word about this special opportunity.