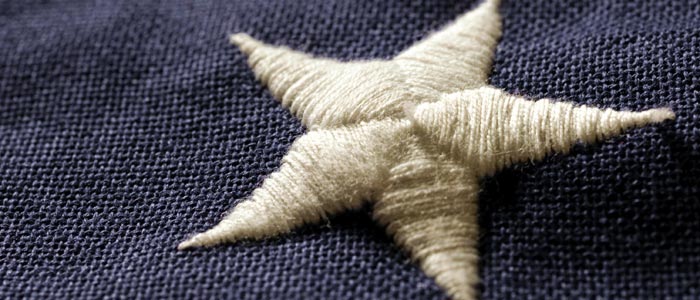 VOLUNTEERS are needed to assist in the production of the Department of the Navy's 3rd Annual Wounded Warrior Hiring and Support Conference, on October 29 – 30, 2012, in San Diego, CA! This event is being sponsored by the Assistant Secretary of the Navy for Manpower and Reserve Affairs, co-hosted by the U.S. Naval Sea Systems Command, U.S. Naval Air Systems Command, and the U.S. Space and Naval Warfare Systems Command. The conference is supported by the DoN's Office of Civilian Human Resources, Navy Safe Harbor and the Defense Civilian Personnel Advisory Service.
Goal:
The purpose of the conference is to bring together government, military and industry leaders that are committed to hiring and supporting wounded warriors in the workplace. These leaders and organizations will offer recommendations and strategies for successful transition of wounded warriors to include hiring, training and development and retention. This forum will promote career development and long-term employment, emphasizing the importance of education and training. "Hiring our Nation's Heroes ~ Rise to the Challenge. Diversify your Workforce!" is the theme of our conference.
On the Agenda:
• Conference Day 1 – Plenary Session, Employer & Wounded Warrior focused workshops, and Career Fair
• Conference Day 1 Evening –Wounded Warrior Exhibit Game (Wheelchair Basketball and Sitting Volleyball)
• Conference Day 2 – Plenary Session, Employer & Wounded Warrior focused workshops, Career Fair, and Networking Session
Date:
October 29 – 30, 2012
Location:
Manchester Grand Hyatt, 1 Market Place, San Diego, CA 92101
We NEED VOLUNTEERS to make this event SUCCESSFUL!
Please contact Ms. Kathy Ratliff at Kathy.Ratliff@navy.mil with your name, email, and phone number if you are interested in helping.
Thank you for your support of OUR Wounded Warriors!