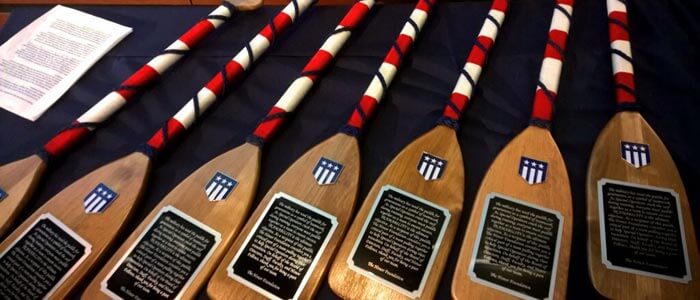 Amerit Consulting's very own Eve Nasby and Michael Larkins had the pleasure of attending The Honor Foundation's NEXT Speaker Series at UCSD Rady School of Management in sunny La Jolla, California. Elite military personnel, global businessmen, enlightened educators, and entrepreneurs were all in attendance to focus on one major goal – Empowering military professionalism within our workforce.
Creating a lasting impact on our Special Operations Forces community was the key topic at hand and how we can shape the business world for decades to come. As a leader in Disabled Veteran Enterprises, it was an honor to hear from a variety of speakers that share the same passion for innovation, development, and integrity throughout global organizations.
Introducing military into private sector careers has been a challenging task, however, The Honor Foundation constantly strives to overcome these obstacles to help bridge that gap.
Humbled and talented Mitch Rossell (pictured left), famous country singer, made a special guest appearance to show his support as well. Widely known for his hit song, "A Soldier's Memoir" which addresses post-traumatic stress disorder; Rossell has always been an active encouragement within the military community and it was an absolute delight to meet and engage with him.
On behalf of Amerit Consulting, we would like to thank The Honor Foundation for hosting such a prestigious event that helped shed light specifically on transitioning Special Operations Forces and empowering military professionalism.