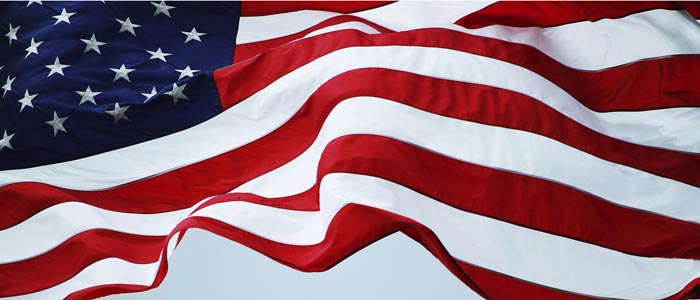 The San Diego County's Human Resources Department has launched the Veterans Outreach Program to shed light on our most distinguished talent pool, Veterans. With seven major military bases in the County alone, the new program has built a strong foundation to provide Veterans the necessary tools and resources to gain relevant employment. In the first three quarters the number of new Veteran hires went from 12 to 13 percent; an obvious sign that the outreach program is working.
"Veterans have been shown to outperform their non-Veteran counterparts in studies and they are more likely to get promoted faster because of exceptional performance," said Eve Nasby, Vice President of Business Development at Amerit Consulting.
There are many benefits to hiring Veterans including talent, leadership, loyalty, a reliable work ethic, productivity, teamwork, responsibility, and more attributes that construct the optimal employee.
The County's Military and Veteran Affairs office provides counseling and professional services for Veterans and their dependents that can assist in discovering the perfect transition path to a civilian career.
"There are so many fantastic events for employers and Veteran employees alike to attend, I have assisted in operating these events and am ever ready to help our Veterans succeed," said Nasby.
To receive more information on the San Diego County's commitment to hiring local military Veterans visit: Calling All Veterans – or if you are interested in hiring Veterans for your company, email Eve Nasby at enasby@ameritconsulting.com.