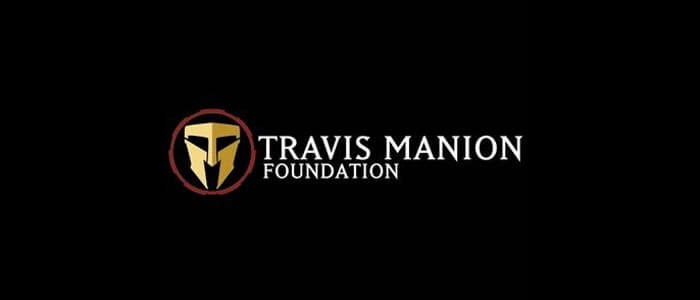 Mission Viejo, CA – The Travis Manion Foundation presents the 2015 West Coast Memorial Golf Tournament that will take place Monday, June 29, 2015, at the Mission Viejo Country Club. Activities include top-notch golf, a delicious lunch with cocktails, mouthwatering dinner, exciting prizes and a captivating auction that will all benefit the nonprofit organization.
Through contributor's benevolent support, the Travis Manion Foundation is able to progress the legacy of those fallen heroes who made the ultimate sacrifice for our astounding country. These generous donations help to make compelling impacts in the lives of our country's Veterans and families of fallen service members through the foundation's programs.
The words Travis spoke before leaving for his second and final deployment to Iraq were "If Not Me, Then Who" have inspired a national movement to build a nation of heroes with character, leadership and service every day. The Travis Manion Foundation was established by the fallen Marine's mother, the late Janet Manion, shortly after the death of her son, 1st Lt. Travis Manion in Iraq on April 29, 2007.
This year's keynote speaker for the event will be Mr. Kyle Maynard, a motivational speaker, New York Times best-selling author, entrepreneur and athlete. Despite being born with arms that end at the elbows and legs near the knees, Kyle has set records in wrestling, weightlifting, fought in mixed martial arts and is the first man to crawl on his own to the summit of Mt. Kilimanjaro.
If you would like more information on The Travis Manion Foundation or would like to donate/participate in this year's golf tournament visit: www.travismanion.org