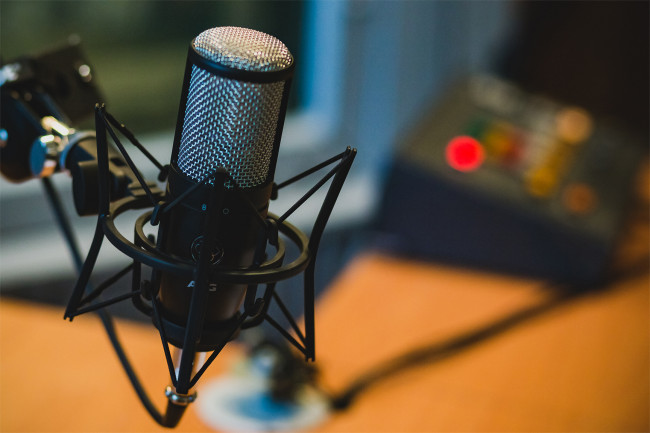 Join us on air at the BRAVE Radio Show to feature your Veteran hiring processes and goals. Broadcast your message to thousands of listeners to showcase your true support of our local military community which will increase your employment branding and gain a positive candidate flow! Please do come be a part of a very positive movement here in San Diego.
A bit about us… here at BRAVE Radio, we highlight leading, progressive businesses that value the true importance of hiring our nation's top Military Veterans. As a Service-Disabled Veteran Owned Business, we understand the value that comes from establishing a diverse workforce. Host, Eve Nasby, connects with each individual on the show and dives into the highly demanded skills a service member can contribute to top companies. By truly understanding candidate's career goals, skills, personality and professional expectations, businesses seeking high-caliber talent can acquire the best of the best to find the perfect match.
Apart from the fact hiring a Veteran is considered "the right thing to do," there are other huge incentives each business can receive including up to a $9,600 tax credit for each individual placed. Today's corporations need skilled and experienced professionals who can quickly integrate into their workforce. Businesses that hire Veterans capitalize on diversity-based workforce incentives while adding valuable team members who are accomplished leaders, managers, strategists and team players.
Veterans are accustomed to working cohesively with various personalities and always understand the big picture strategy through hard work with their team to ensure success. They are out of the box thinkers who know how to accomplish any goal with little resources. Veterans have experience in valuable fields including finance, operations, IT, logistics, marketing, safety, security, communications and more.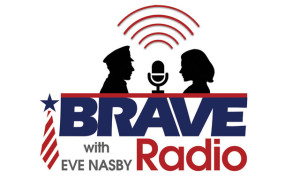 BRAVE Radio is proud to have featured many corporations on our show that are leading their industries by hiring Veterans including Cox Communications, SDHR Forum, Ashford University, County of San Diego, WD40, AT&T and more!
If your company has a budding Veteran hiring program, a fully matured program or if you are a Veteran wishing to share your experience with the world, we would love to have you featured as a guest on the BRAVE Radio show! Please contact Kyle Anderson at kanderson@suna.com to find out more regarding this incredible opportunity or visit thebrave.us for more information.