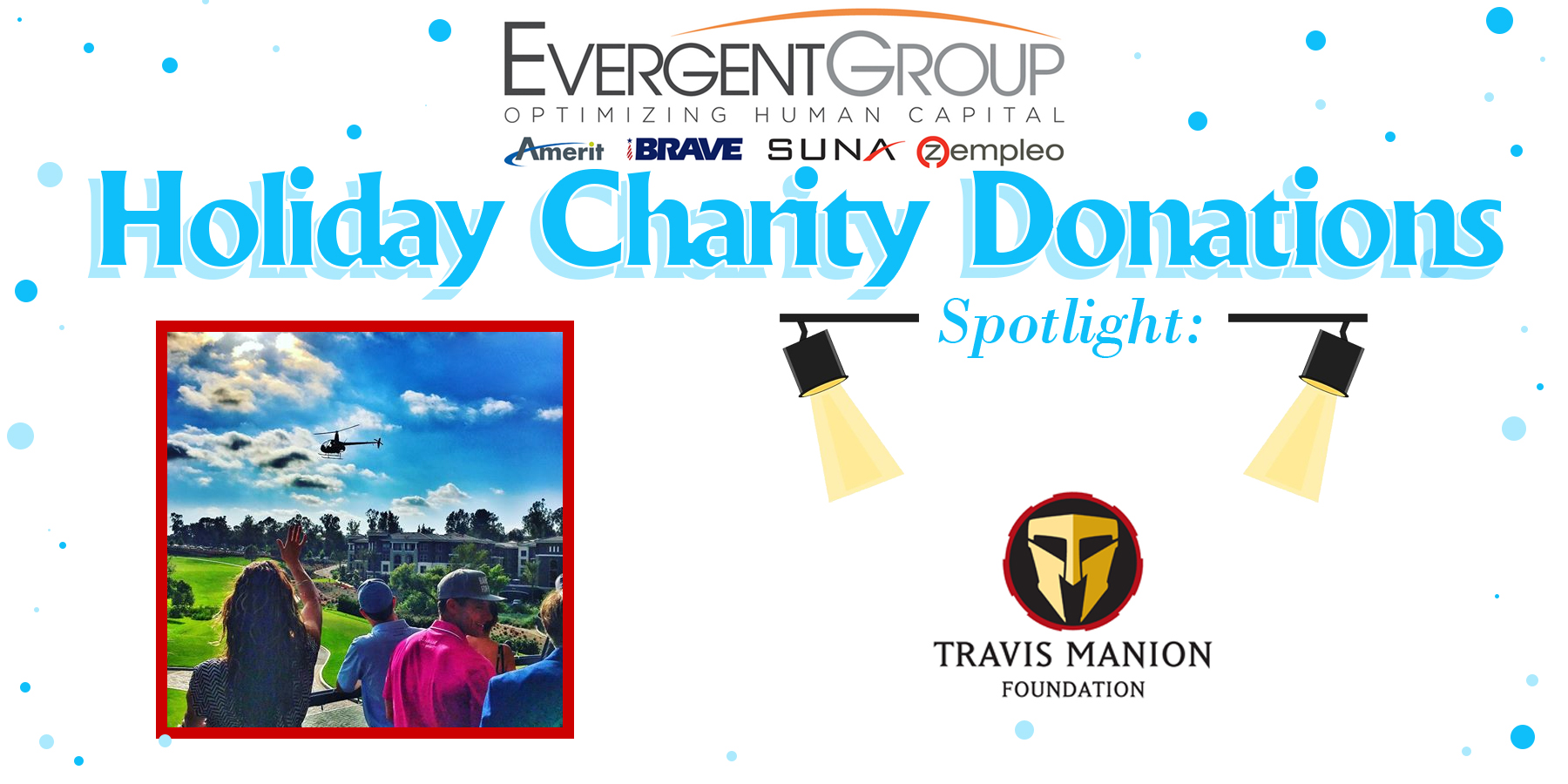 President, Michael Larkins fills us in on why The Travis Manion Foundation ( TMF) is important to him for our company to include in our Holiday Charity Donations.
"If not me, who…."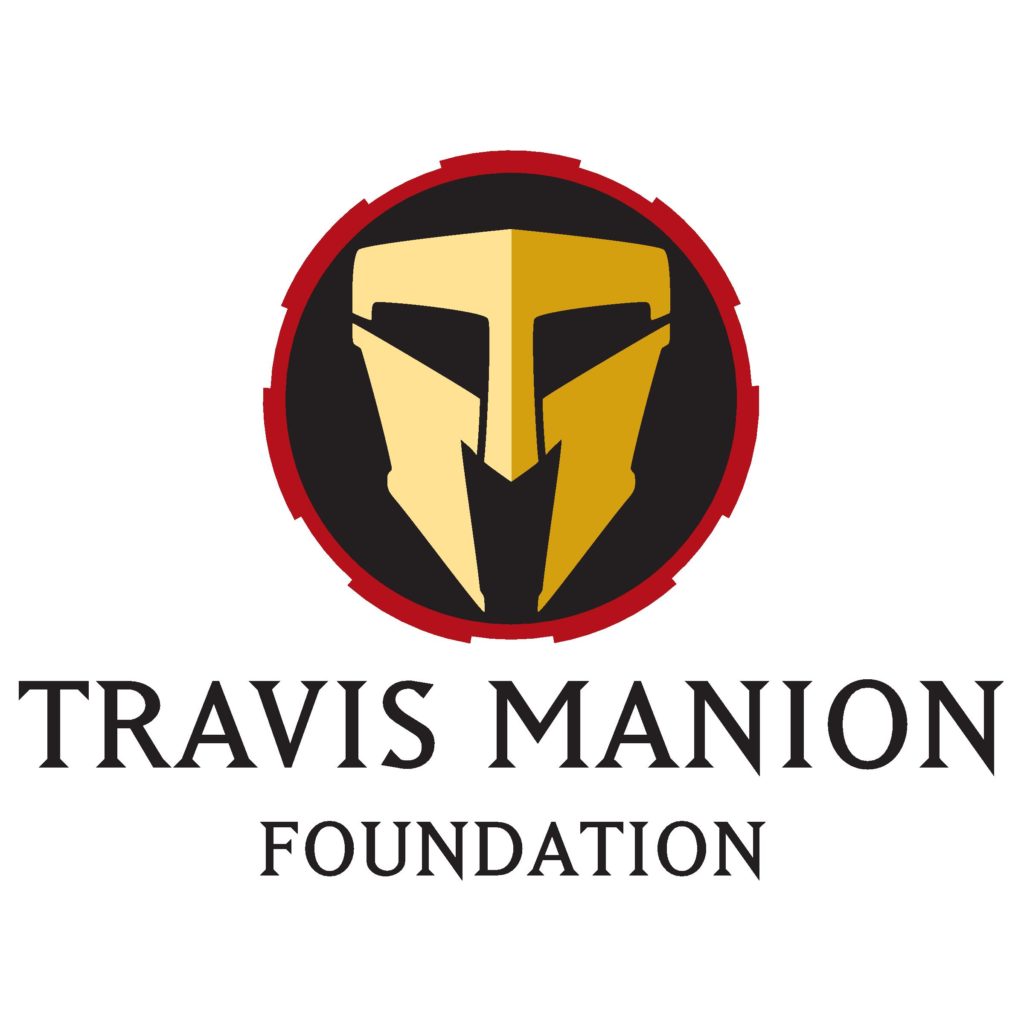 …those were the words spoken by 1st Lt. Travis Manion on his final deployment to Iraq, and the mantra of The Travis Manion Foundation (TMF).  A respected and charismatic leader, Travis followed in his Father's footsteps and became a Marine after graduating from the United States Naval Academy in 2004.
During his second tour in 2007, Travis and his patrol came under attack by enemy forces and he was mortally wounded while providing aide to his wounded comrades.  For his actions, Travis was awarded the Bronze Star with Valor and the Silver Star, one of the highest commendations our country bestows upon its heroes.
To fill the void created by this loss, and that of his very good friend and brother in arms Navy Lt. Brendan Looney (SEAL) three years later, The Travis Manion Foundation was established.  The mission of the Foundation is to empower Veterans and the families of our fallen heroes to develop character in future generations based on 6 core values:  Passion, Servant Leadership, Integrity, Gratitude, Resilience and Personal Excellence.  These core values are the cornerstones on which the Foundation launched the "Character Does Matter" program that utilizes the strengths of our Veterans to be engaged mentors with the youth in our community.  The "Character Does Matter" program addresses a startling reality in our society….over 1/3 of our youth report they never had an adult mentor relationship.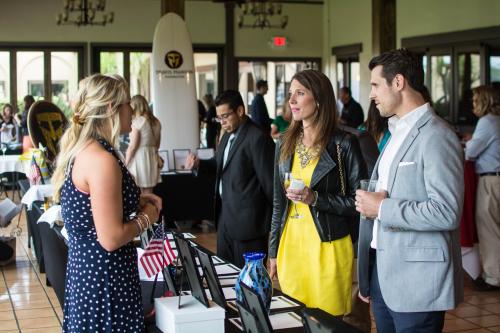 Several years ago we were introduced to TMF while participating on a panel discussion related to the challenges faced by transitioning military personnel.  As I learned more about the Foundations charter, it struck a very personal cord with me; in 1968 my family too made the ultimate sacrifice having lost my Uncle and godfather, 1st Lt. Michael Leo Nathe in Viet Nam at the age of 24.  Uncle Mike was posthumously awarded the Bronze Star, Purple Heart and Silver Star for his actions; and while I do not have the personal memories of my Uncle, I experience the impact he made on his family and community every day.  This spring my family and I will have the honor of attending a ribbon cutting ceremony for the opening of the Foley-Enners-Nathe LaCrosse Center at the United States Military Academy at West Point, where he graduated in 1967.
Our organization like many others, puts great value on character, integrity, gratitude and servant leadership, and I would encourage everyone to visit the TMF website and explore how you can also support an organization that is making an impact in our Veteran community and positively influencing our youth.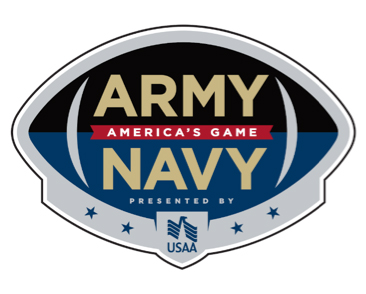 This year, like every year, as my family watched the Army/Navy football game, admiring the traditions and pageantry of the event, we gave pause to give thanks to folks like Travis, Brendan and Uncle Mike and found solace in knowing their legacy will exist in perpetuity through the people they touched and the lives they have impacted long after they left us.